Get your tickets to the...
"Happiness?" ALBUM RELEASE PARTY 🥳

Can't wait to see you for this super duper special show. Grab your tickets with this button below!


The "Happiness?" ALBUM RELEASE SHOW
with special guest ELLE JAY
February 18, 2023
Doors 4pm; Show 5-7pm
KJ's Hideaway in St. Paul, MN

I also set up ticketing through my own store so you don't have to pay for ANY extra ticketing fees. So you can enjoy yourself at the show without worrying about having to sell your fancy sweater collection. 😊

See you there!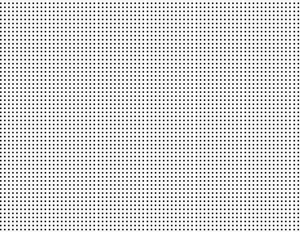 And in honor of this special occasion, you want any of these special offers too?
If you're like me and you feel a strange sense of satisfaction holding a physical ticket in your hands when you're looking forward to an event - this one's for you! I'm going to sign each ticket and personalize it to you, so you can keep it as a fun way to remember the show. 
FREE SHIPPING 
*Admission sold separately. You'll also need a regular ticket. (above)
You Get...

A signed, personalized CD - to commemorate this new album we'll experience together at the show,

PLUS you also get these 5 free bonuses I wanted you to have:
A physical ticket upgrade, signed with a shiny sharpie, so you can always look back at the fond memories you'll make at the show
A handwritten lyric booklet, so that you can tangibly see and feel every lyric you're listening to
A "Happiness?" magnet for your fridge, because you can literally never have enough magnets.
A "Happiness?" holographic sticker, so you can decorate anything you want and make it feel introspective
A handwritten thank-you note, because honestly I just wanted to say thank you 😊